Whether you are a new boater or a well-seasoned captain, knowing how to safely navigate through a lock is an important part of responsible boating. 
If you are not familiar with the process, locking through can seem intimidating. But knowing how to properly and safely lock through is the best way to keep all onboard safe and your boat damage free. 
This free online locking class includes videos and information about locking through.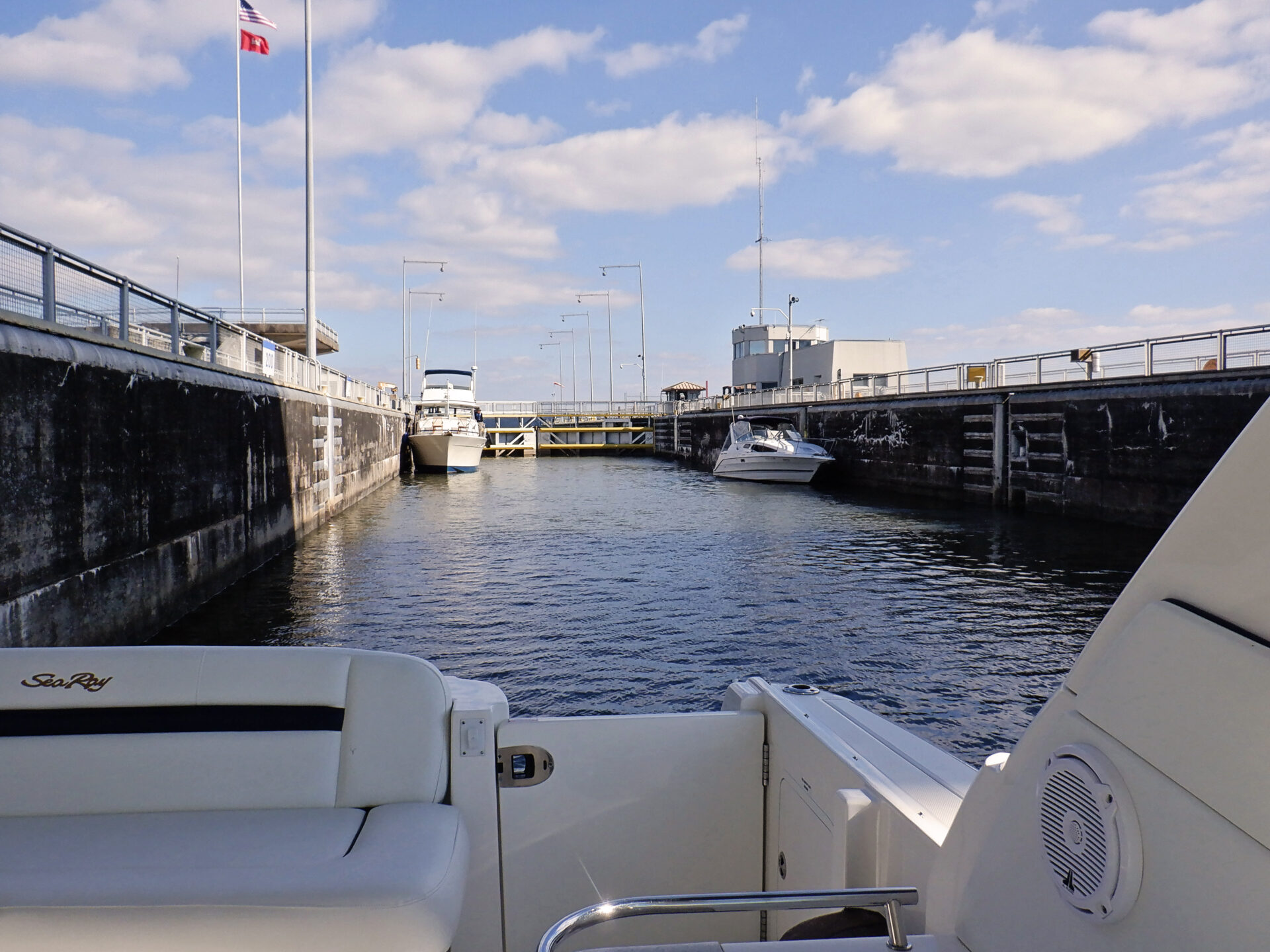 Please fill out this form for free access to the online locking class.
Oops! We could not locate your form.